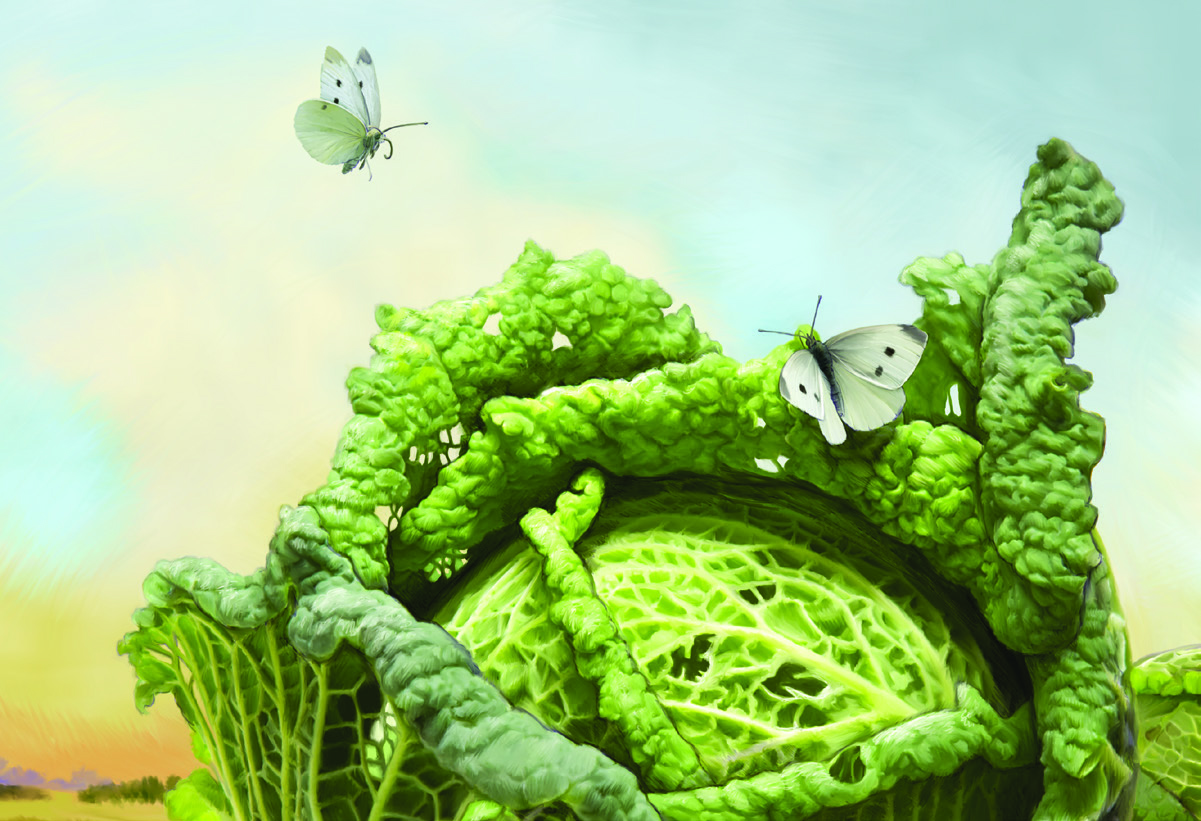 The Morehouse Lab at the University of Cincinnati is seeking highly motivated PhD students to join our vibrant research team. Current research foci in the lab include the co-evolution of color vision and color signaling in jumping spiders, the influence of female gaze on the evolution of complex courtship displays (also in jumping spiders), and co-evolution between male and female reproductive proteins in butterflies. I am particularly motivated to recruit students interested in this latter research topic, given the current balance of interests and expertise in the lab, but am also open to applications from students more attracted to our research on jumping spiders.
In addition to these new research initiatives, we have a number of other research projects that could provide opportunities for incoming students. I am slowly adding more information about these in the Projects area of the website.
Students interested in joining the lab should contact me as soon as possible to discuss their interests and fit for the lab. Please include a brief statement of your research interests, how they connect with our current research, and your CV, academic transcripts, and GRE scores if available. Research support in the form of a one-year research assistantship is available for highly qualified applicants.
The University of Cincinnati is emerging as an international center of excellence in sensory biology and ecology. With a strong and growing faculty concentration in Sensory Biology, Behavior, and Evolution, UC provides a vibrant intellectual environment for research and student training. Matching research strengths in sensing and sensor technologies in UC's nationally-renowned College of Engineering offer a number of cross-disciplinary training opportunities. Our Department of Psychology is home to the Center for Cognition, Action, and Perception, which adds research dimensions in cognitive science and ecological psychology. In addition, Sensorium, a regional consortium of sensory biologists and ecologists established this fall through efforts of members of our SBBE group, offers additional connections to regional labs, including research groups at Purdue and Case Western.
The Department of Biological Sciences offers competitive support packages for qualified students. The University of Cincinnati and the Department of Biological Sciences have a strong commitment to diversity in science and graduate education. Students from underrepresented ethnic or racial minorities will be considered for the new Provost Graduate Fellowship, which provides a 3-year $25,000 stipend plus tuition remission, and the Yates Fellowship, which awards grants to underrepresented minority candidates.
The University of Cincinnati is a top-25 public 'research-intensive' institution and is ranked among the nation's best institutions for undergraduate education. Founded in 1819, our campus boasts award winning, modern architecture and is located in close vicinity to collaborative resources including the UC Medical campus, Cincinnati Children's Hospital, the Cincinnati Zoo and Botanical Garden, and the Environmental Protection Agency.
Cincinnati is a vibrant city on the banks of the Ohio River. The region is home to year-round cultural and entertainment opportunities such as the Cincinnati Symphony Orchestra and National Underground Railroad Freedom Center, as well as numerous annual music and cultural festivals. Cincinnati is also home to major professional sports teams including the Cincinnati Bengals, Cincinnati Reds, and FC Cincinnati – a new professional soccer team which draws over 20,000 fans per game. The city is located within the Hamilton County Parks system which provides extensive green space and opportunities for outdoor activities.
More information about the graduate program in the Department of Biological Sciences can be found here.
Graduate applications are due January 1. More information and to apply, please go here.
Illustration of Pieris rapae (above) by Michelle Leveille.