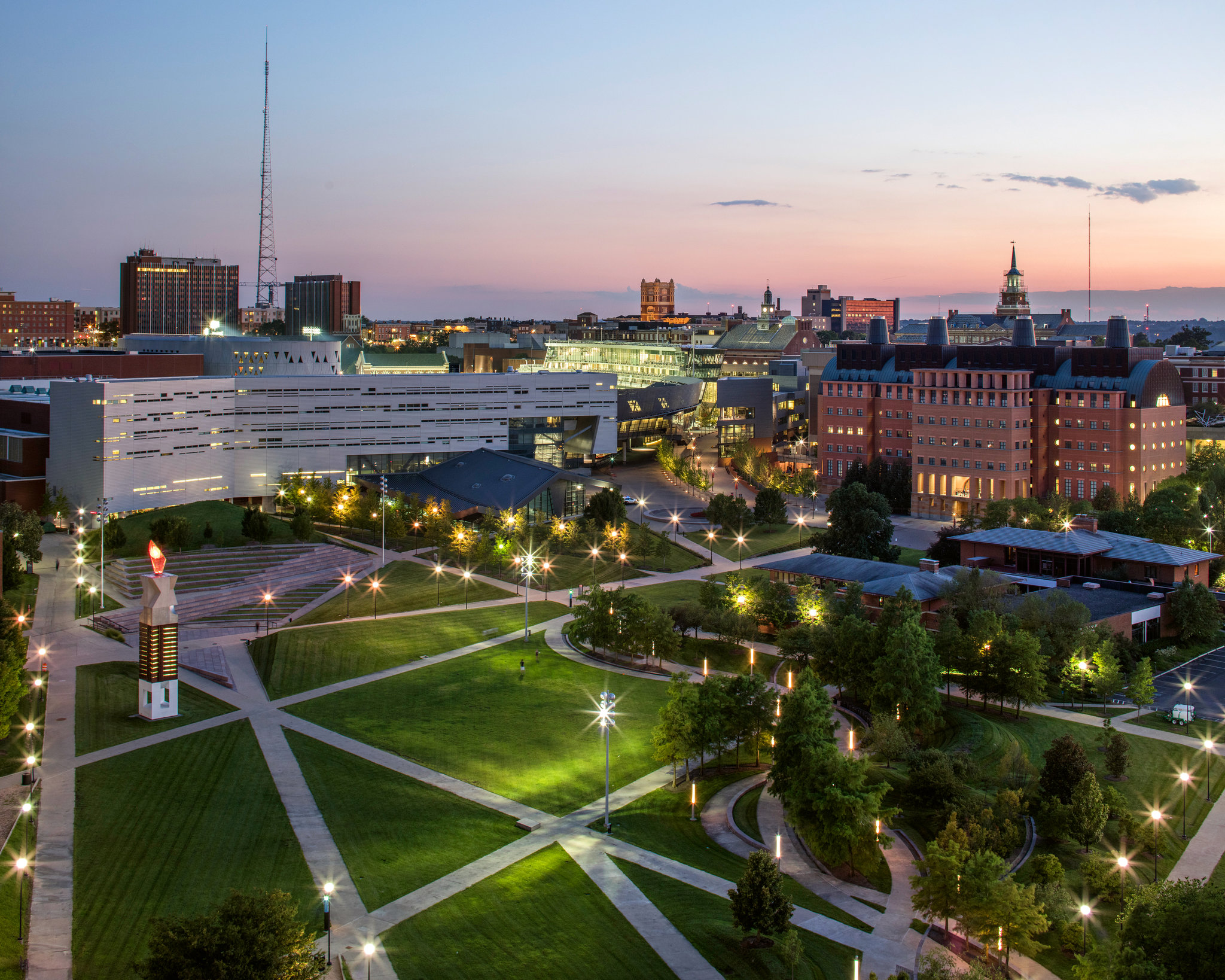 The Morehouse Lab is excited to join the University of Cincinnati's Department of Biological Sciences in January 2017! We will be joining the department's faculty concentration in Sensory Biology, Behavior, and Evolution. This strong and growing research community is rapidly becoming a center of excellence on sensory biology. The SBBE research focus is reflected not just at the graduate level, but also in undergraduate training, supported in part by the department's NSF-funded REU program in Sensory Ecology. Plans are afoot for the development of a regional consortium of sensory biologists, including researchers at Purdue and Case Western. Matching research strengths in sensing and sensor technologies in UC's nationally-renowned College of Engineering have resulted in a number of cross-disciplinary training initiatives and collaborations which we hope to contribute to in the coming years. In addition, UC's strengths in design and the fine and performing arts will provide exciting opportunities to expand the Morehouse Lab's ongoing involvement in art-science collaborations through connections to the College of Design, Architecture, Art, and Planning (ranked 3rd internationally) and the Cincinnati Conservatory of Music (ranked 6th nationally).
If you're looking to pursue a graduate degree or to continue your training as a postdoc, please consider joining us in Cincinnati in 2017!
Image of the University of Cincinnati's architecturally stunning campus by Ofer Wolberger (NYT).