Photon Wavefunction
B. Khadem-Hosseinieh, Y. Komijani , R. Faraji, M. Shahabadi, Using Photon Wave Function for the Time Domain Analysis of Electromagnetic Wave Scattering Problems , PIER 76, 397-412 (2007) .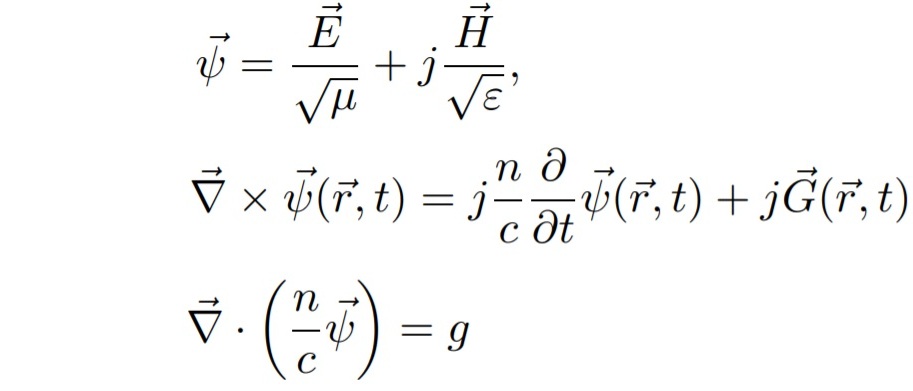 We learnt from Iwo Bialynicki-Birula that the Electric and Magnetic fields can be combined into a complex field in order to cast the Maxwell equations in the form of Schrodinger equations with a source term. Bahar and I realized that we can use this representation to accelerate time-domain analytis of wave scattering.
We also managed to apply this formalism together with Lippman-Schwinger equation to develop a Born-approximation scattering of photons from a photonic crystals. Regrettably, we never got a chance to publish this and it is burried in my masters thesis.
TCP performance over Wireless links
Y. Komijani , A. Hooshmand, A New Modified Split-Connection Approach for Improving TCP Performance Over Wireless Networks, unpublished (2004) .

It is a known problem with the TCP protocol that a lossy wireless link can bring down the throghput of a peer-to-peer connection way below its nominal bandwidth.
Arash and I found a way to play with the acknowledgement signals sent frm the Base station to source to considerable improve the performace as we showed with ns simulations.
Unfortunately, the paper is written awefully and after one rejection from the conference, we did not bother to submit again.