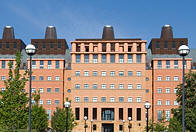 Research Facilities
IKA® RV 10
Rotary Evaporator with Fisher Scientific™ MaximaDry™ Oil-Free Vacuum Pump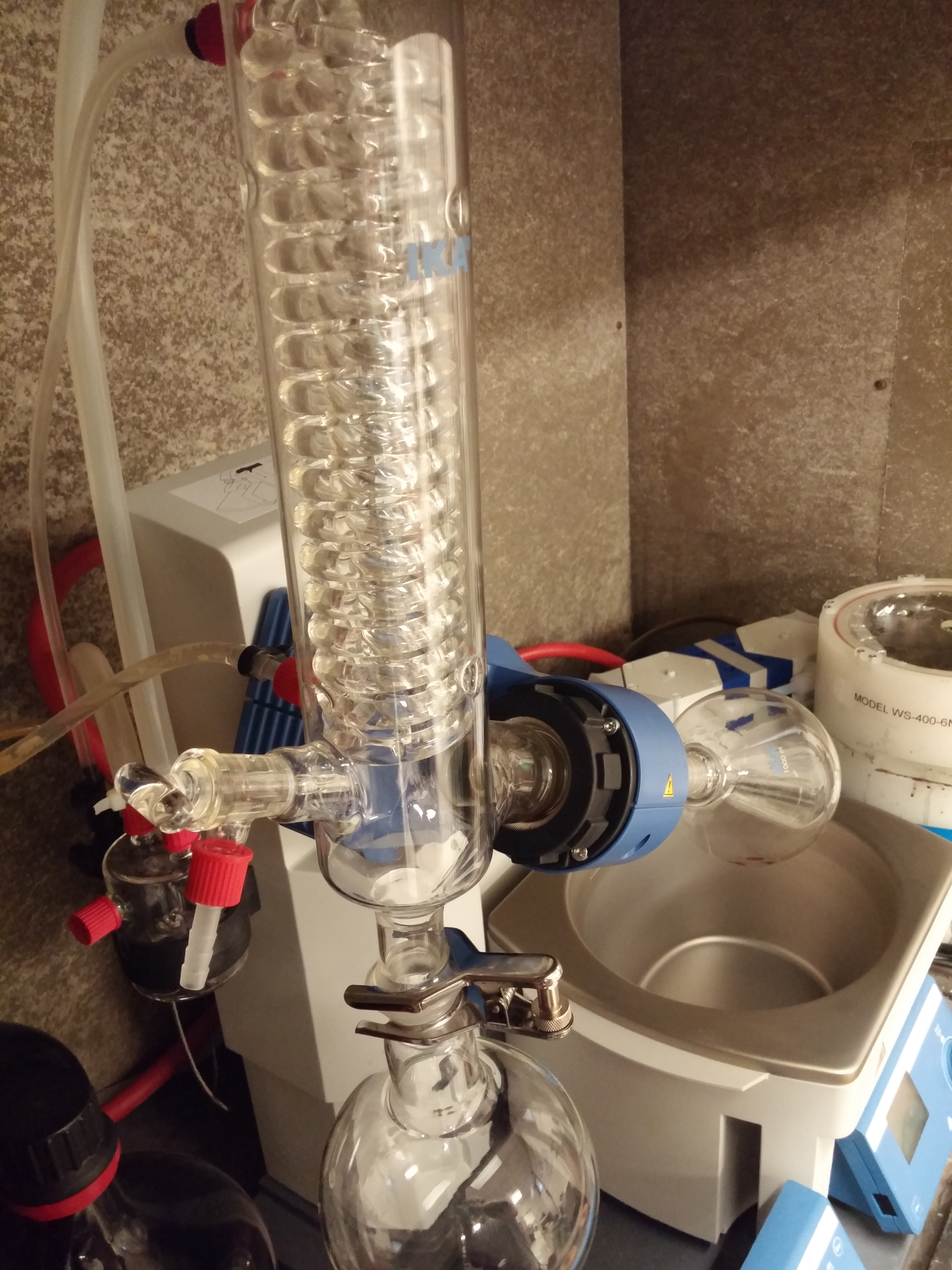 Distillation of solvents with a wide range of boiling points. Useful for solute concentration before precipitation, recrystallization, or dialysis, as well as solvent recycling.
Labconco™ FreeZone™
1 L Benchtop Freeze Dryer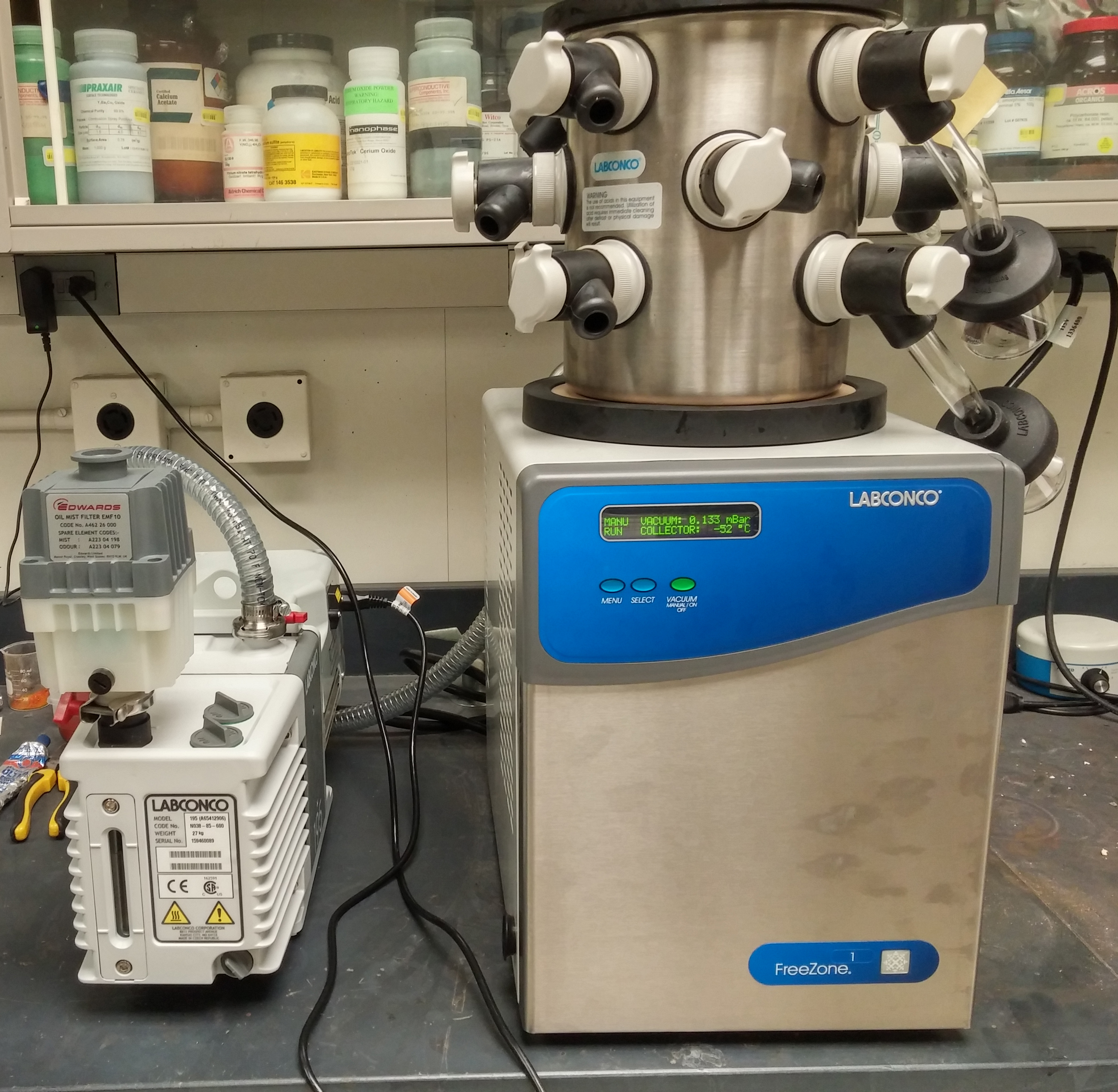 Freeze dry system from Labconco connected to a 195 L/min rotary vane vacuum pump. Allows for the sublimation of water from polymer and nanoparticle samples for low teamperature isolation, avoiding thermal degradation from oven drying and providing easy to manage powders.
Labconco™ FreeZone™
Benchtop Shell Freezer
Labconco™ shell freezers are specially designed to be used in conjunction with Labconco™ Fast Freeze™ flasks. Automated rollers within the freezer spin the flasks during freezing creating a frozen shell, lining the inside of the flask.
Kodak Image Station 4000 mm
(from Dr. Zhongyun Dong's Lab of UC Medical School)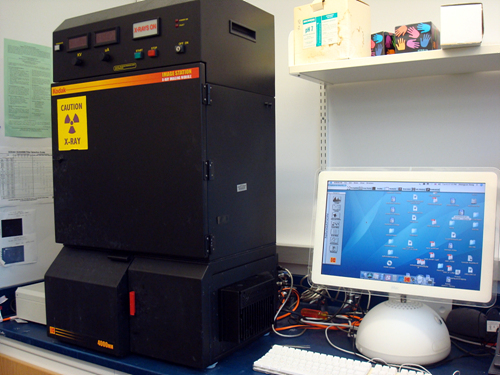 State of the art cooled CCD camera technology and selectable multiwavelength illumination from 380 nm – 780 nm allows detection of the widest range labels including luminescence, fluorescence, colorimetric, chemifluorescence, and radioisotopic

Designed for imaging of a wide range of in-vitro assay formats, including membranes, plates, gels, extracted tissue, as well as in-vivo imaging of small animals and plants

An optional X-Ray Imaging Module enables x-ray imaging of in-vivo samples as well, and improves anatomical localization of molecular biomarkers by allowing perfect co-registration of optical molecular images with anatomical radiographs
 
Research Microscopes (BX51 series and IX51 inverted series) & Imaging system
(from Dr. Zhongyun Dong's Lab of UC Medical School)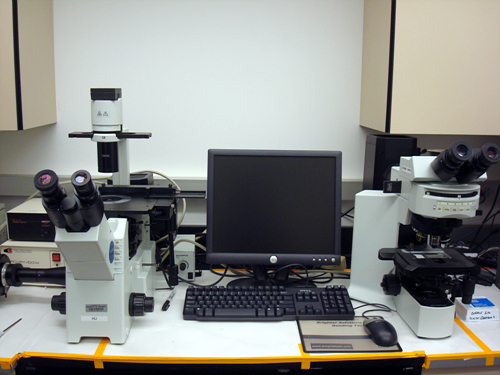 Fluorescence applications can be done by attaching a fluorescence illuminator that results in greater mechanical and thermal stability.

The accompanying fluorescence illuminator, BX-URA2, incorporates a six-cube filter turret including front shutter control.
In vitro Magnetic Field Generator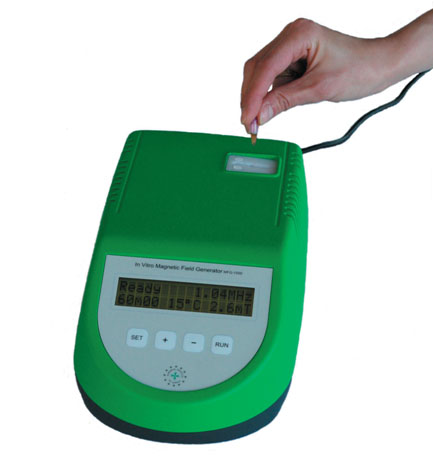 The In Vitro Magnetic Field Generator MFG-1000 is an electromagnetic instrument for generating a strong high-frequency alternating magnetic fi eld in an inserted sample container (PCR vial or microscope slide).

Typical research applications may involve the use of magnetic nanoparticles, tissues, cells, bacteria, viruses, and biological fl uids (such as blood).
Plasma Coating System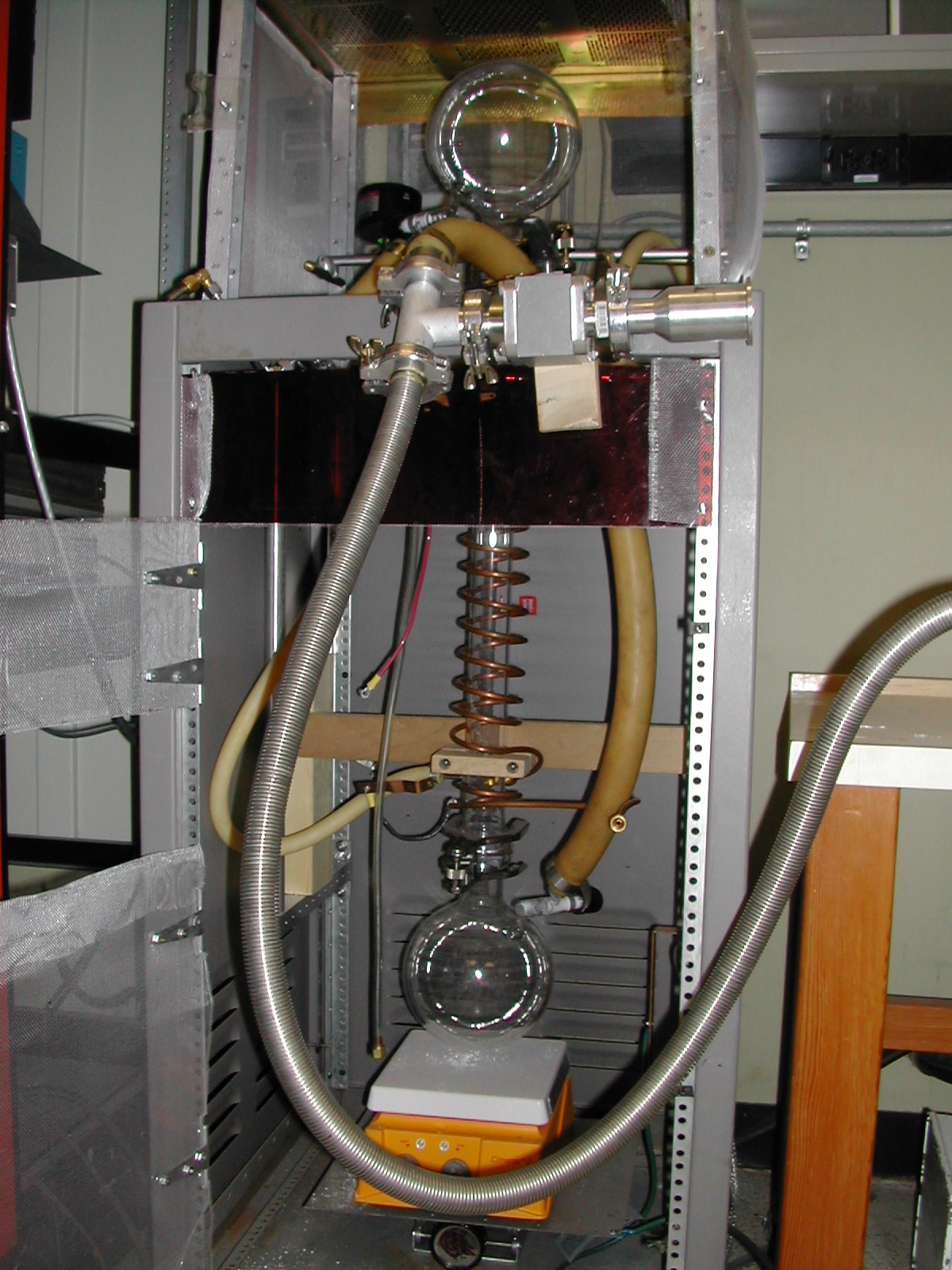 Sputtering System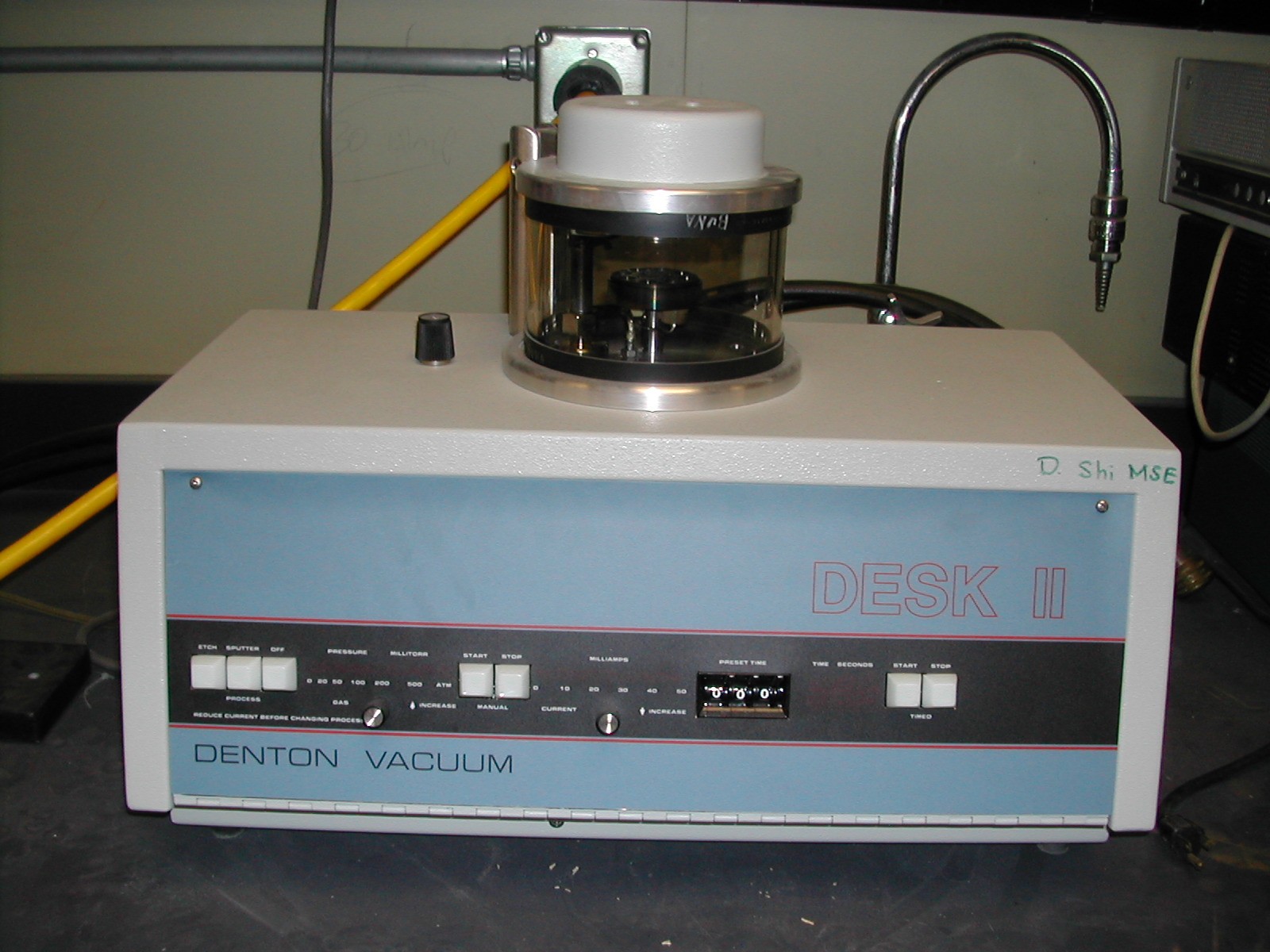 Vacuum Tube Furnace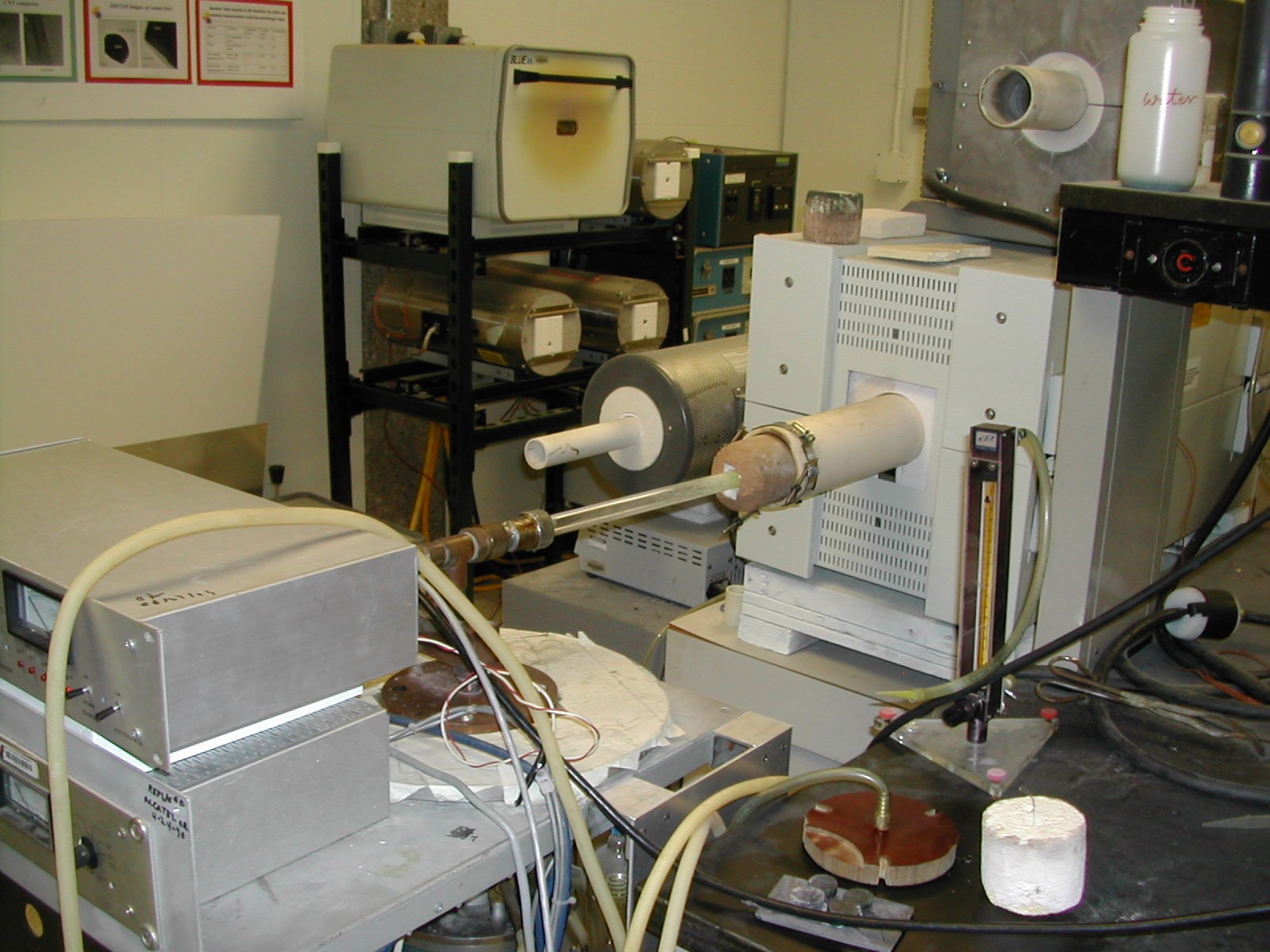 Spinning Coating System